February 1st, 2013, 21:53 Posted By: Eric

I went to Revival Studio's facebook group to ask why Radium never got released for the Dreamcast. He had stated he lost contact with Goat Store but told me he is in the works for a new shooter for the Dreamcast. He had told me you can find a screenshot for the game at his twitter http://www.twitter.com/revival_studios. I am not to sure what screenshot he is saying the game is but here is a guess.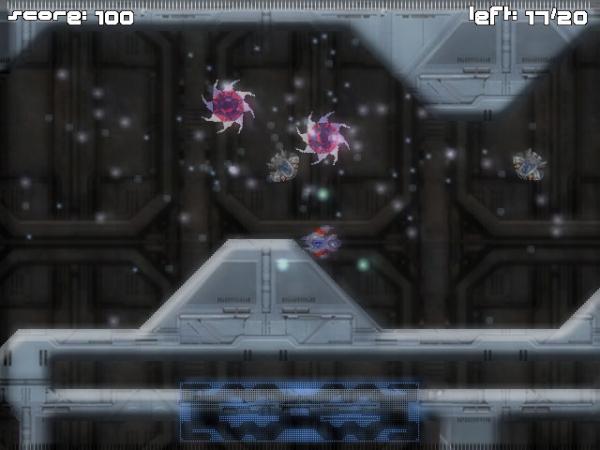 For more information and downloads, click here!


There are 0 comments - Join In and Discuss Here