DC News is a News and downloads site for the Sega Dreamcast, We have all the latest emulators, homebrew, commercial games for the Dreamcast and all the downloads on this site, we also cover commercial gaming and console news. Part of the DCEmu Homebrew & Gaming Network.
Spectrum Emulators for Dreamcast Section
Name DCSpeccyal'K
Author _Tyrell_
Description
Spectrum emulator for the Dreamcast console.
Screenshots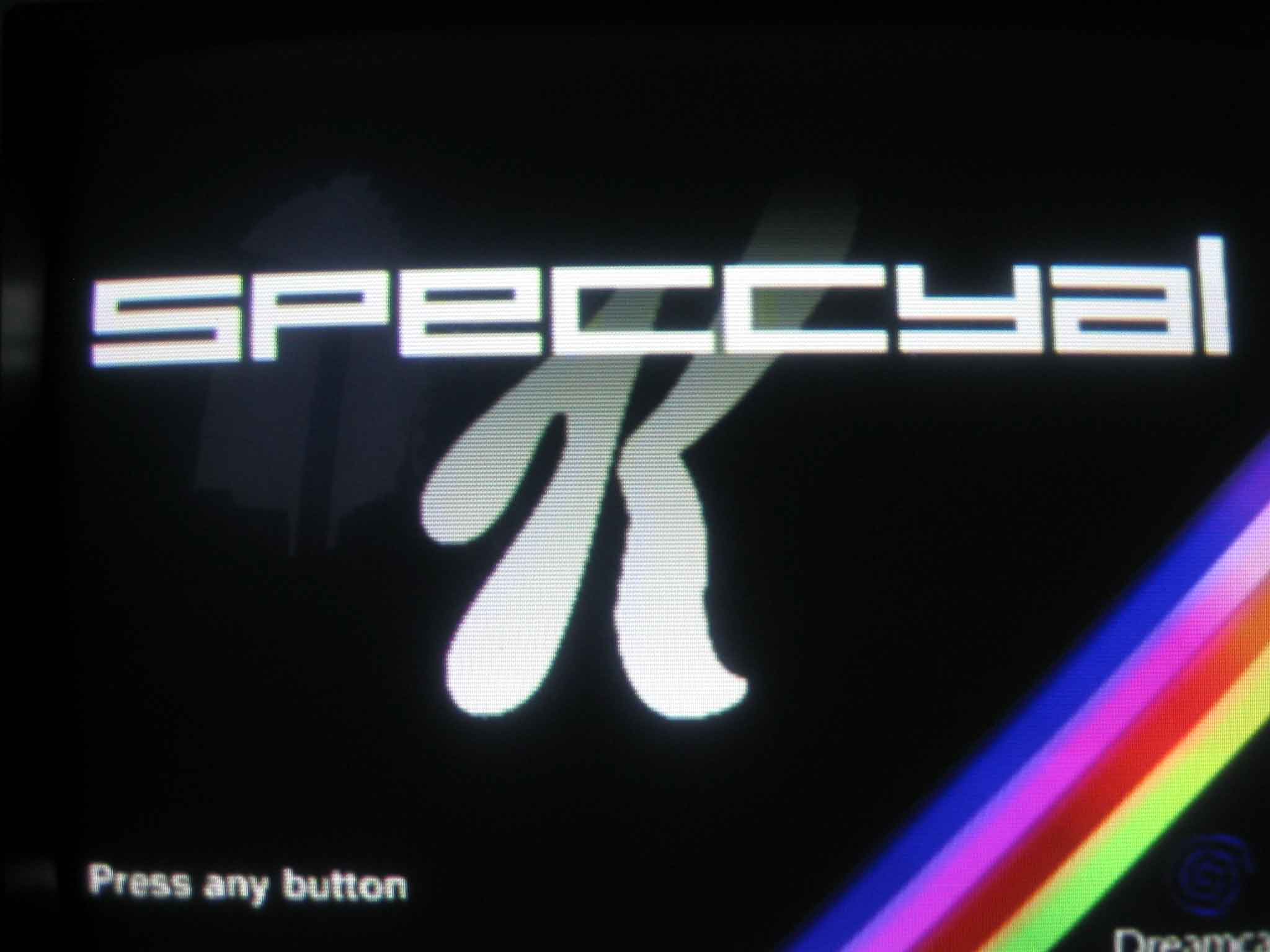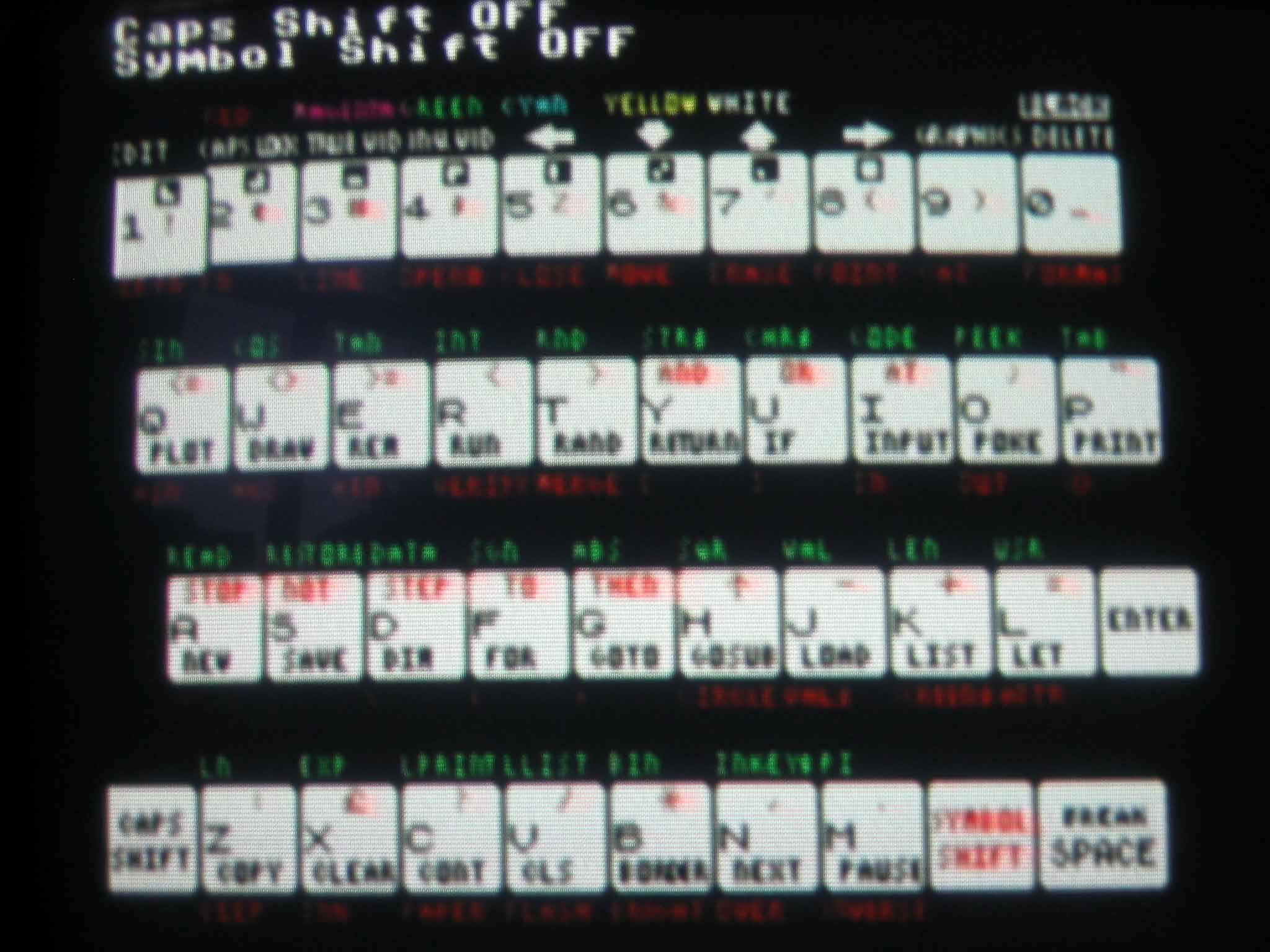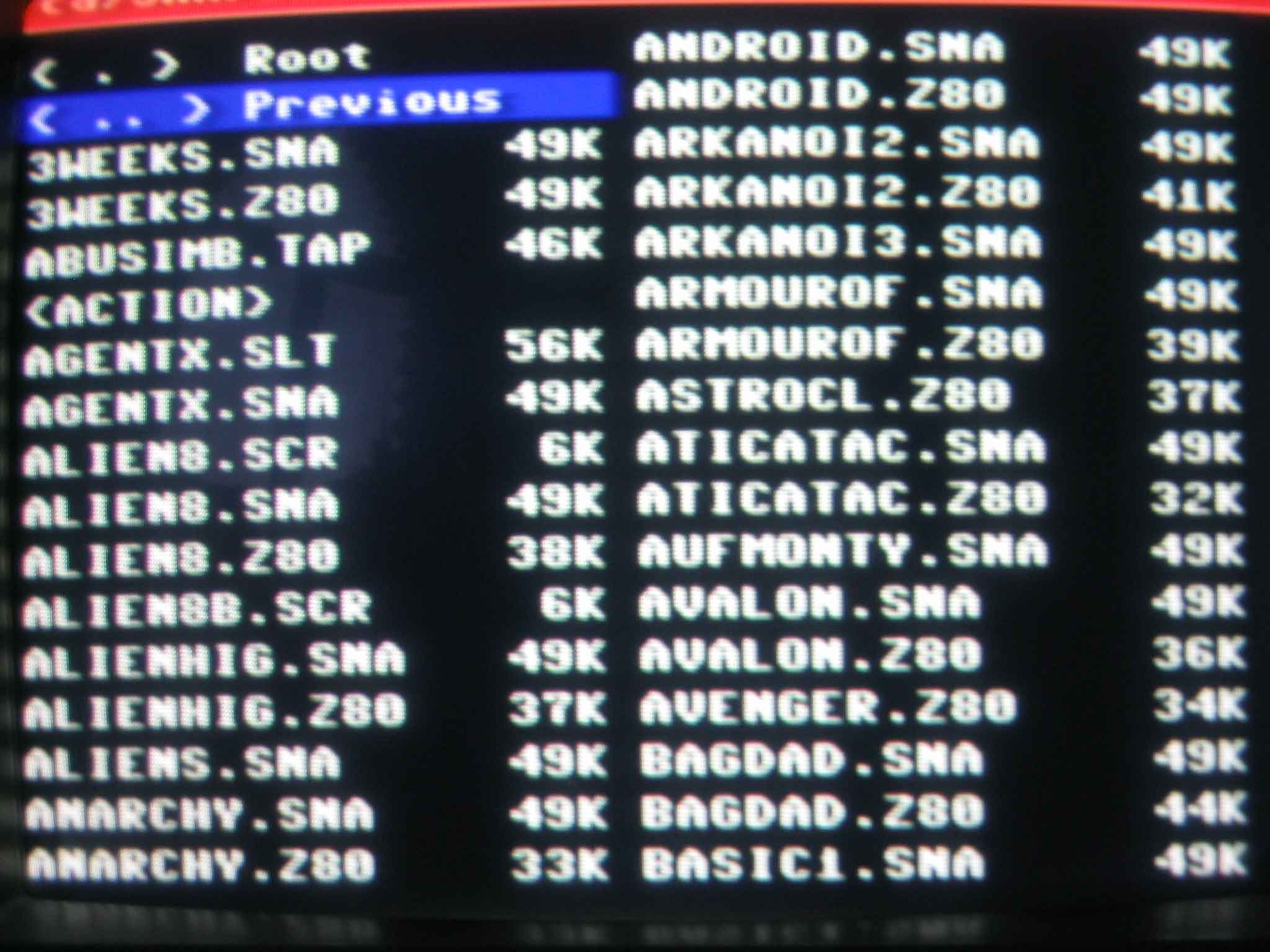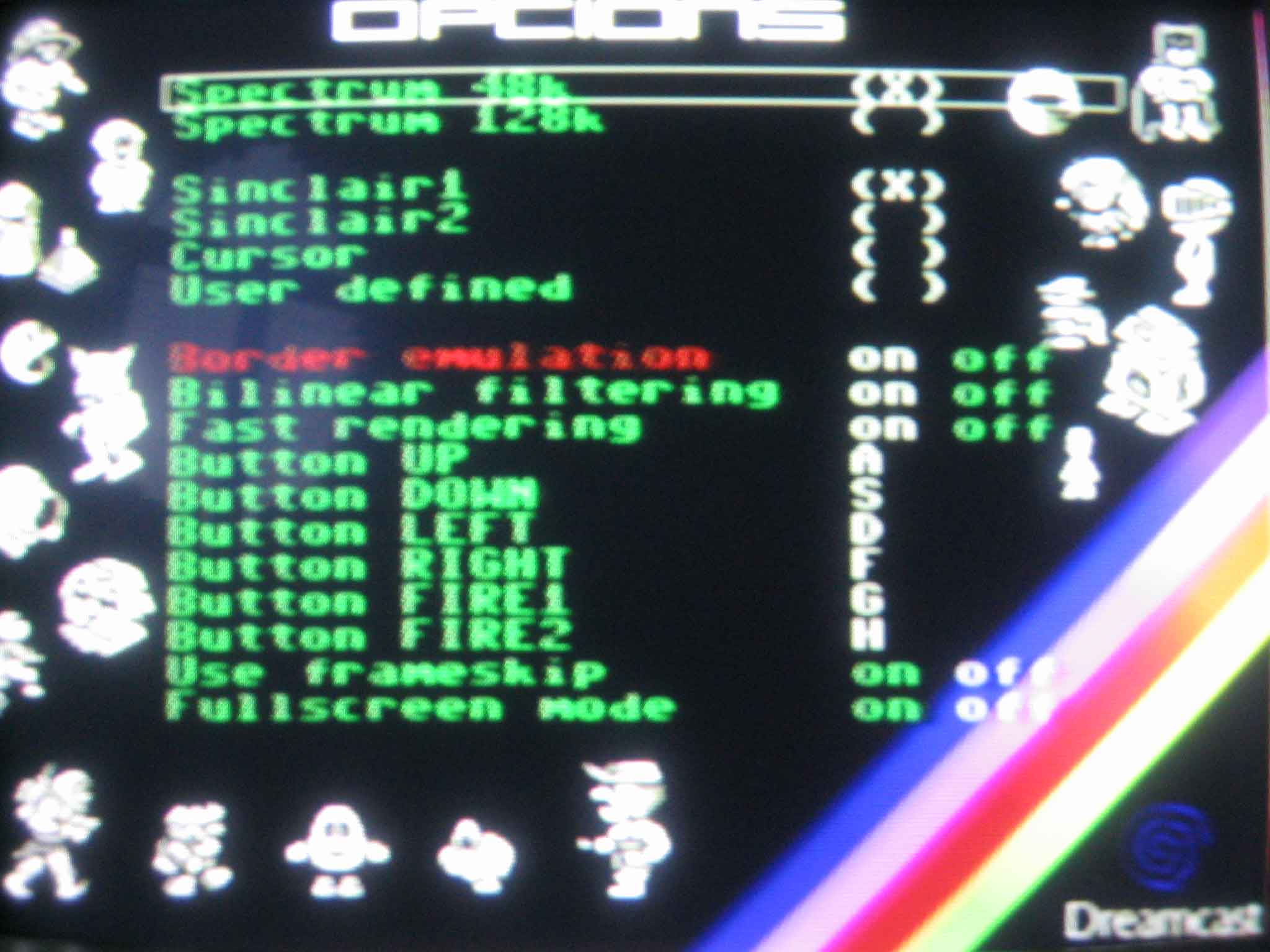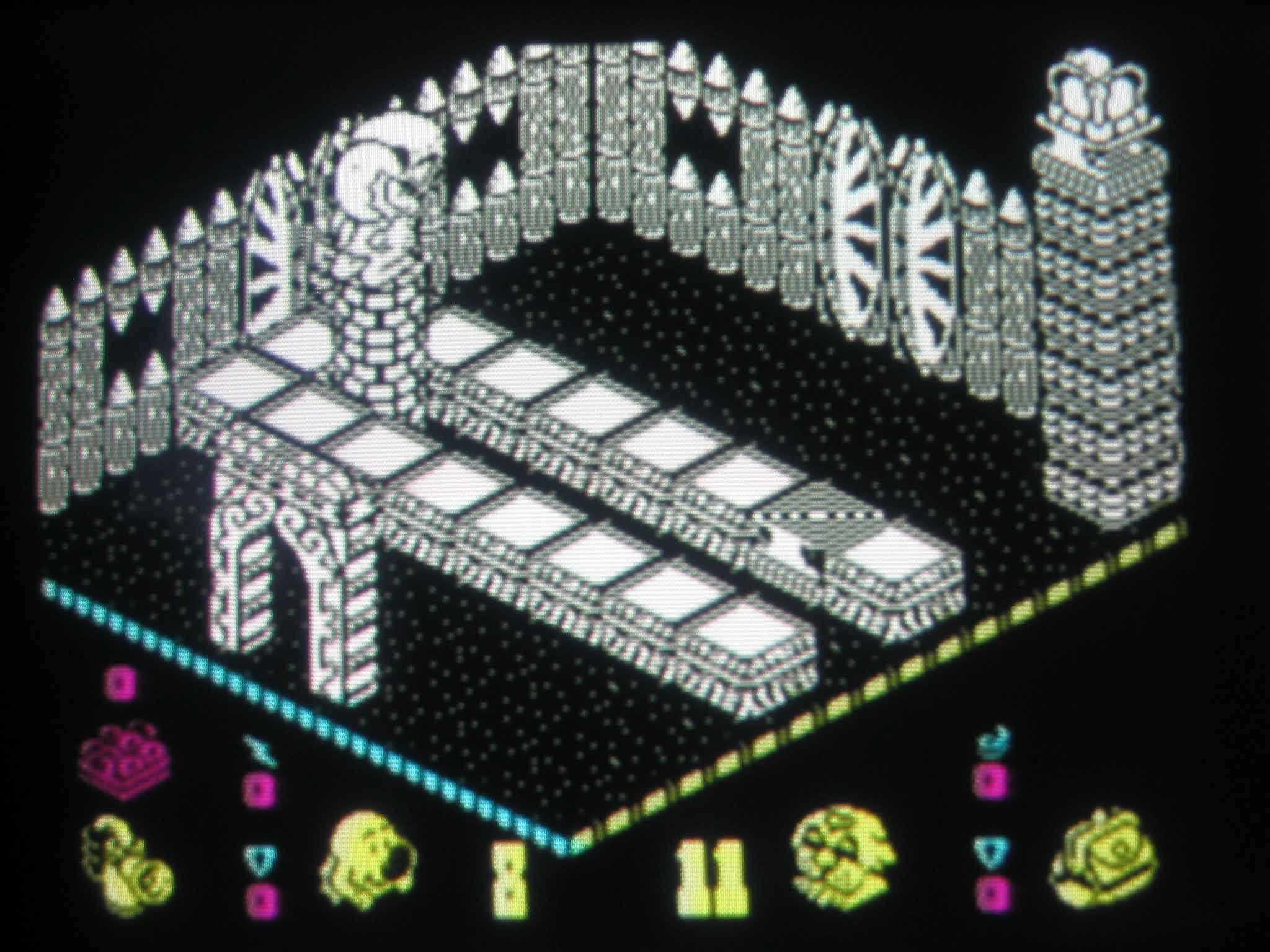 Download
Binary- Here Updated 6th September 2004
Nero Image with Lots of Games Here *NEW
Download
Roms - Here - Freeware
Post your compatibility, bugs, screenshots and comments in this forum Topic
Information
A great new Spectrum emu for the Dreamcast ported from the GP32, now in its second version, it has a few major updates to it, including Autoload of .TAP files, improved stablity, Correct border emulation and Added loading/saving of compressed memory snapshots.
The Hottest DCEmu Posters