DC News is a News and downloads site for the Sega Dreamcast, We have all the latest emulators, homebrew, commercial games for the Dreamcast and all the downloads on this site, we also cover commercial gaming and console news. Part of the DCEmu Homebrew & Gaming Network.
DCEmu.co.uk DC Emulators Section
Name DCemu
Author Itoledo - http://alumnos.utem.cl/dcemu/
CVS- http://sf.net/projects/dcemu

Description
WIP Dreamcast Emulator for windows.
Screenshots
Latest Screenshots 9th May 2004 & News
News From Ron of MadriDC
Ivan Toledo, today was able to run much more games with DCEmu, a new source code was released this morning. Games like EFECERO are playable and the video modes have been implemented, also the look and fell of the EMU. More Images and news at MadriDC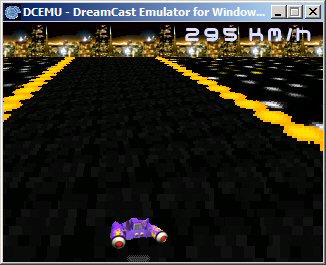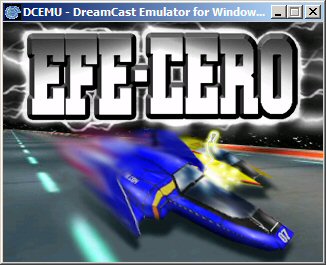 Latest Screenshots 28th April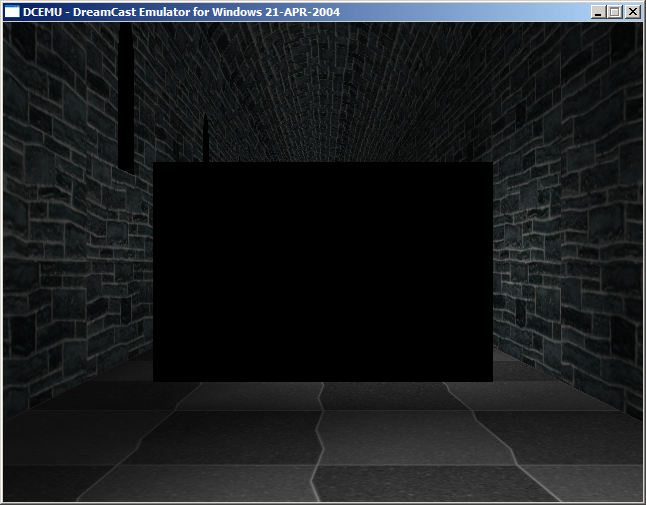 Download#
Here 20th November 2005
Ivan Toledo has updated his Dreamcast emulator for the PC at the request of DCiberia. Here's what's new:
* iso reading. To use this feature, load the emulator with dcemu archive.iso from the command line. DCEMU will read IP.bin if it exists, if not it reads from sector 0 of the ISO.


snapshot of the code (19-apr-2004) + binary
package of 3d KOS demos that work, ready to use. (18-apr-2004)

snapshot of the code (10-apr-2004) + binary Here
Information
The Hottest DCEmu Posters